DS AUTOMOBILES, THE ART OF TRAVEL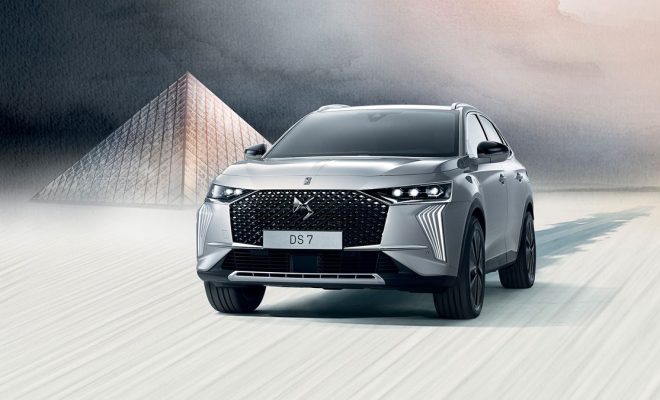 Pe măsură ce țările își redeschideau granițele după pandemie, s-a pus problema călătoriei, DS Automobiles oferind o serie de soluții. Mulți s-au întrebat care este noua definiție a călătoriilor de lux și cum va fi identificată autenticitatea și personalizarea acestora.
Pentru a afla răspunsul, jurnalistul Seamus Kearney a participat la întâlniri cu cei care fac din călătorie o artă. Într-un documentar de circa 46 minute, globe-trotter-ul a prezintat ce a descoperit în timpul unor călătorii de lux autentice. Descriind viitoarea experiență a călătoriilor de lux, Seamus Kearney se plimbă savurând locuri și momente în interiorul noului DS 7. Totodată, el utilizează un balon cu aer cald sau un vagon din Orient Express.
Călătoriile
Jurnalist de origine irlandeză și neozeelandeză, Seamus Kearney a călătorit în ultimii 30 de ani de-a lungul globului. Pentru Art of Travel – A French Reinvention, a petrecut mult timp pentru a găsi locuri inedite, cu povești extraordinare. La volanul noului DS 7 a fost captivat de arta franceză a călătoriilor în timpul întâlnirilor sale. Călătoria sa este punctată de comentariile lui Béatrice Foucher (DS Automobiles) și designer-ului Ramy Fischler.
Sunt comentarii pe marginea evoluției călătoriei și experiența autenticității locale în arta de a petrece timpul. The Art of Travel – A French Reinvention reprezintă concepția mărcii DS Automobiles despre arta franceză de a trăi. De asemenea, ilustrează viziunea constructorului francez în ce privește reinventarea călătoriilor de mâine. O călătorie high-end în care automobilul, electrificat, va continua să își păstreze locul într-un ecosistem tehnologic.
Reinventarea
Cum la bază se află durabilitatea, vehiculul se prezintă mai personalizat și autentic, perfect adaptat călătoriilor de mâine. "Călătoriile vor fi personalizate, concepute în funcție de personalitatea fiecăruia. Vor fi mai durabile, orientate către mediu, dar și high-tech, integrate în era serviciilor. Reineventăm nevoia de călătorie, într-o mișcare globală în care experiențele se sunt dedicate plăcerii", spune Béatrice Foucher (DS Automobiles).